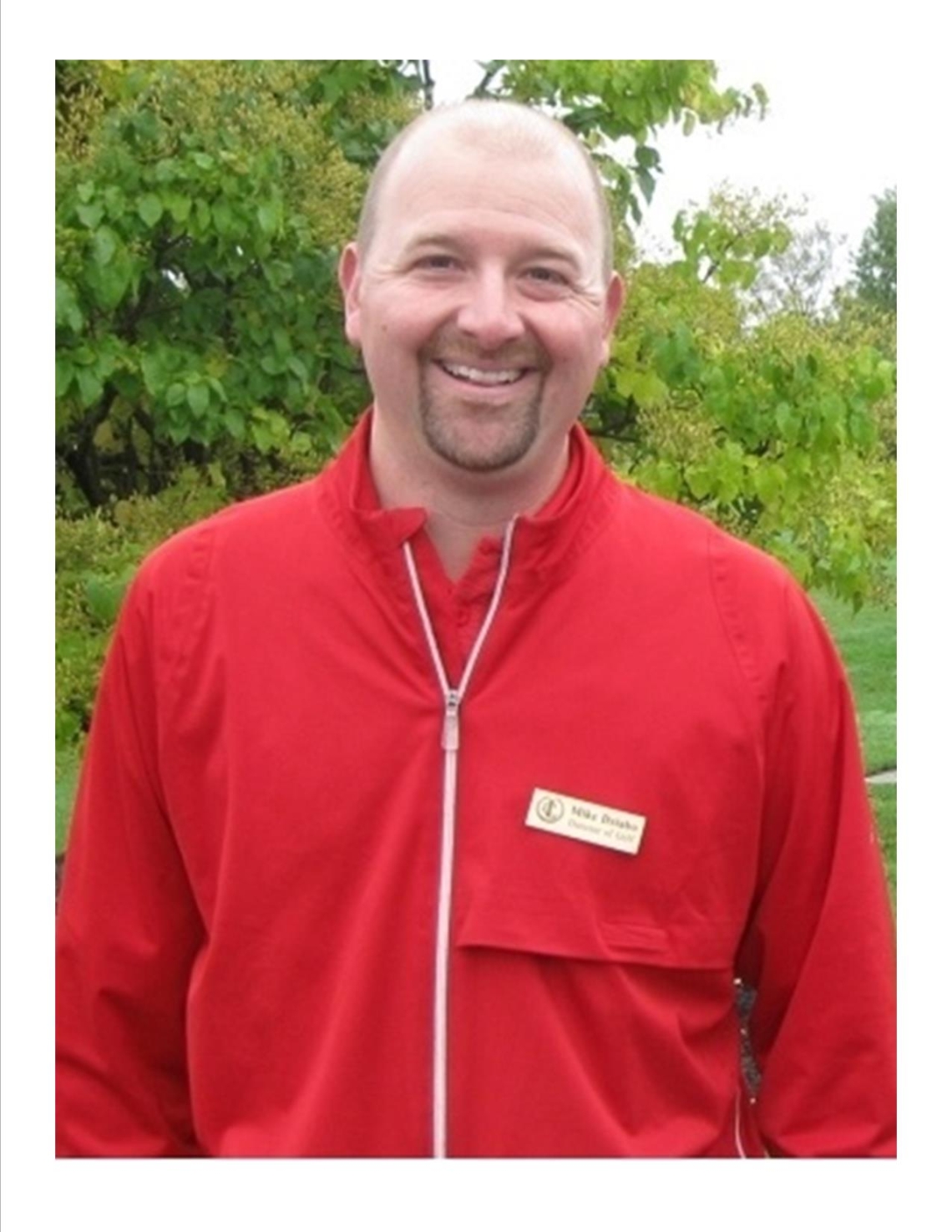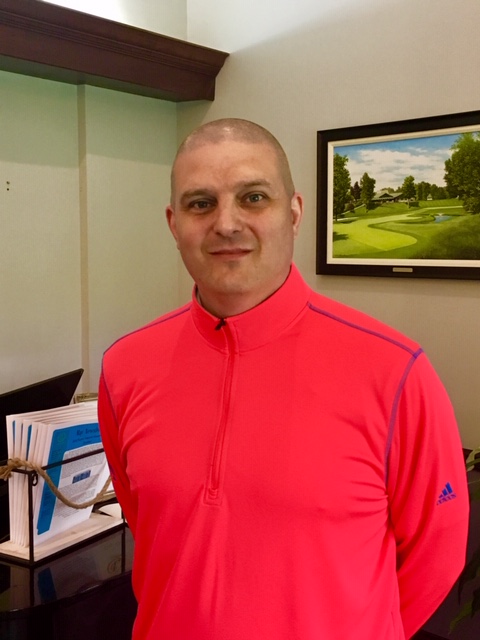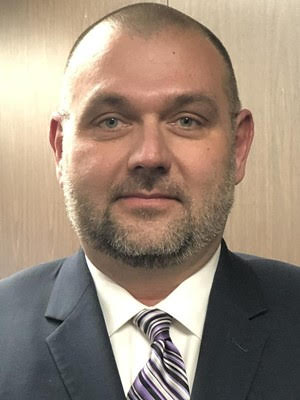 Michael C. Dziabo, II Scott Marble Jim LaBuda
PGA GOLF PROFESSIONAL ASSISTANT GOLF PROFESSIONAL ASSISTANT GOLF PROFESSIONAL
DIRECTOR OF GOLF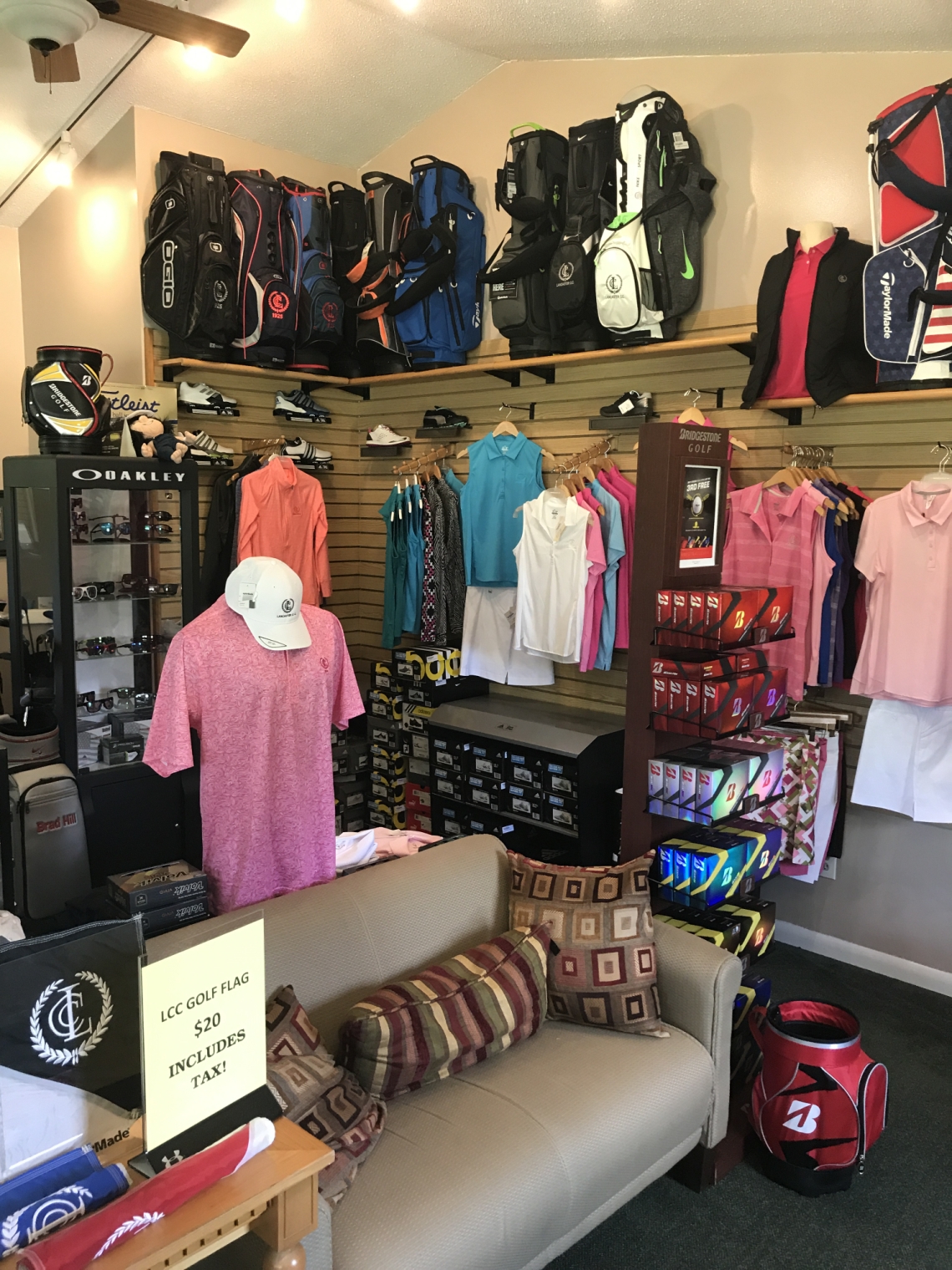 Lancaster Country Club offers one of the area's best Golf Shops, run by PGA Professional Mike Dziabo. Mike knows golf and golf equipment. The Golf Shop has custom fit clubs for men, women, and children, lessons for beginners to advanced, a complete line of clothing, and an assortment of equipment and accessories to suit every style of golfer.
The shop offers clubs by Titleist, TaylorMade, Nike, Ping, Callaway, Cobra and US Kids. Available clothing lines include Antigua, Adidas and Oakley. Also featured is a complete line of balls, including Pro V1 and Pro V1x, Taylormade, Bridgestone, and more. Shoes are available from Ecco and Adidas, in all sizes for men, women, and children. Custom orders are also welcome.
Ask about our Buyers Club, through which members can purchase new, top-of-the-line equipment at the lowest prices available anywhere. Call the Golf Shop at (716) 683-1854 for more information.
Michael C. Dziabo, II PGA
Director of Golf
[email protected]
Lancaster CC is pleased to announce that Jim LaBuda will be joining us as an Assistant Golf Professional this season. Jim has been a certified golf instructor since 2007 and is a member of the United States Golf Teacher's Federation (USGTF). In 2016 and 2018 Jim was named a Top 100 Instructor by the World Golf Teacher's Federation. He also holds certification in the areas of Golf Fitness, Golf Psychology, and Golf Course Management through the USGTF. Currently, Jim is also the Head Women's Golf Coach at Niagara University and the Head Men's Golf Coach at Medaille College. Jim's previous experience includes working at Harvest Hill, Terry Hills, and Buffalo Tournament Club. He has a Bachelor's degree in Finance from Canisius College and currently lives in West Seneca with his wife Jackie and their daughter Emily.
You can learn more about Jim and his lesson programs by visiting his website at www.jimlabudagolf.com